Best Washing Machine Brands in India
The very first washing machine was introduced in 1988 in India by none other than Videocon. The introduction of washing machine paved the way for so many big brands to release their products. Every household has a washing machine these days. This section on Washing Machine Wise acknowledges and discusses the top washing machine brands in India. These brands have been around for a long time and have left an everlasting mark in the appliance world.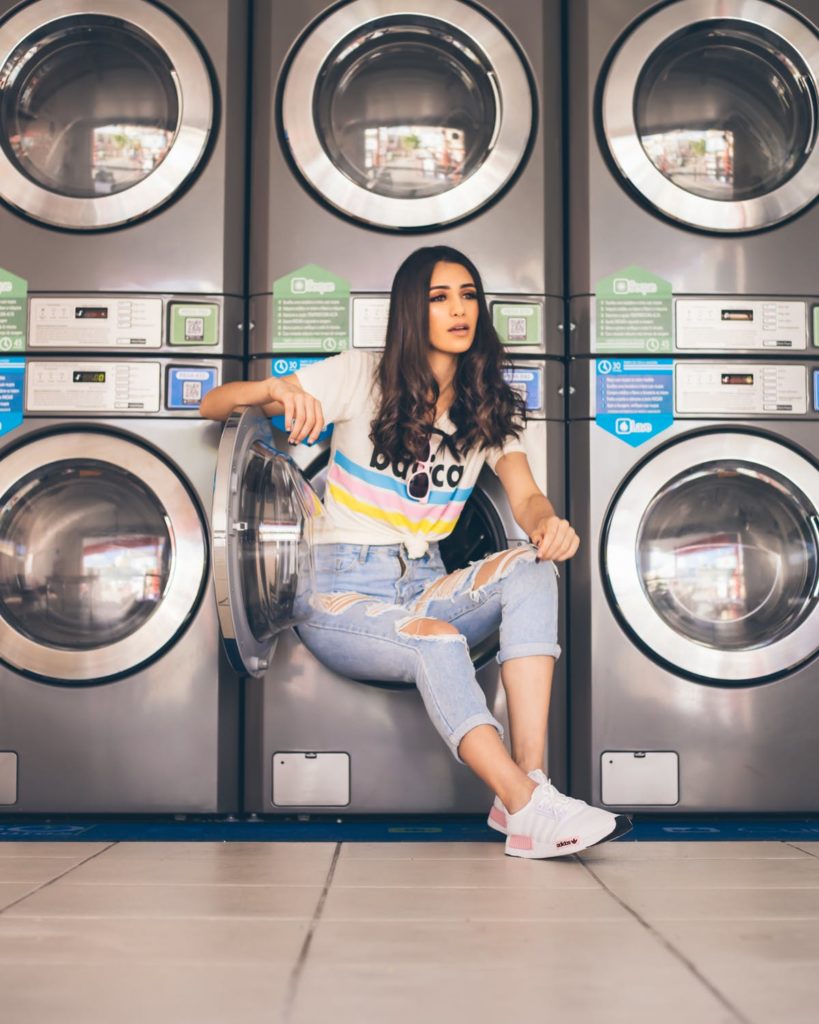 IFB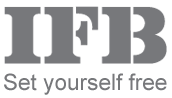 The home-appliances division of IFB was started in Bengaluru in the early 90s. It is because of them that today, we have some of the best washing machines in India. Indian Fine Blanks – IFB started off as a technical collaboration with the Swiss giant – Heinrich Schmid AG. IFB has a range of washing machines – fully-automatic front-loading to top-loading semi-automatic that can be checked out on Washing Machine Wise. They provide a quick wash and are robust, and overall, the brand has earned the trust of millions of Indians. So, do check out IFB washing machines on Washing Machine Wise.
Samsung

Samsung is a name that is well-known to an average Indian consumer. Thanks to its aggressive marketing strategy and innovative features, Samsung is a trustworthy brand. With service centres all around India, you can easily rely on this brand. Washing Machine Wise is the place for you to find the finest washing machines by Samsung. It is a reliable brand that makes robust products. A number of Indian households have something or the other that belongs to Samsung. So, if you need a washing machine without having to think much, simply go for Samsung. These washing-machines are energy efficient and loaded with features.
LG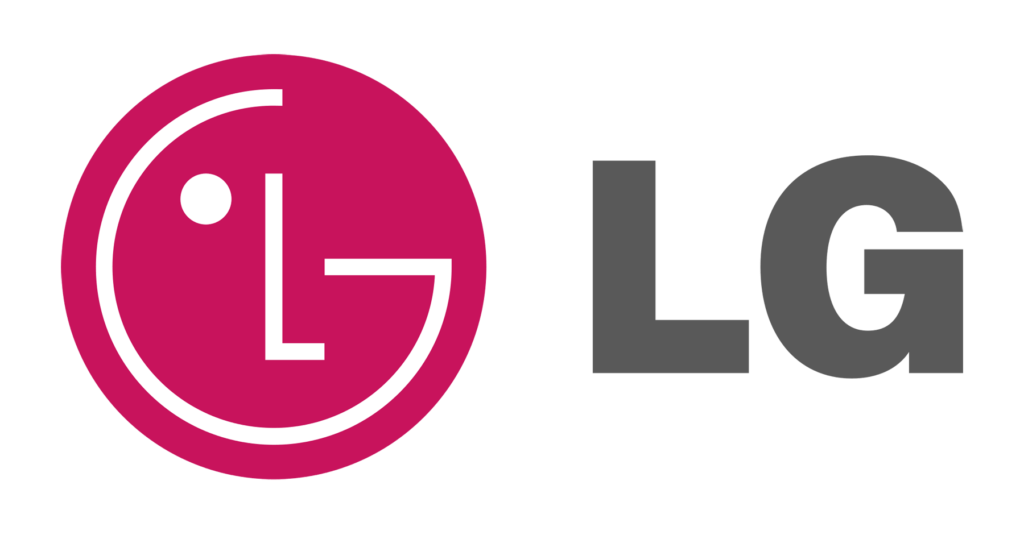 Lucky-Goldstar or LG, as most people call it has only one agenda – to make your 'lives good'. LG washing machines are packed with some of the best hardware and features. For instance, their motors are waterproof – that ensures their longevity. The drum is durable, and the BMC Motor Protection Shield saves it from dust and vibration. Washing Machine Wise features some of the best washing machines in India by LG. These washing machines come in all shapes and sizes and thus, are suitable for everybody. The inexpensiveness adds to the customer-count that really boasts of how amazing LG is. Find out more on Washing Machine Wise.
Bosch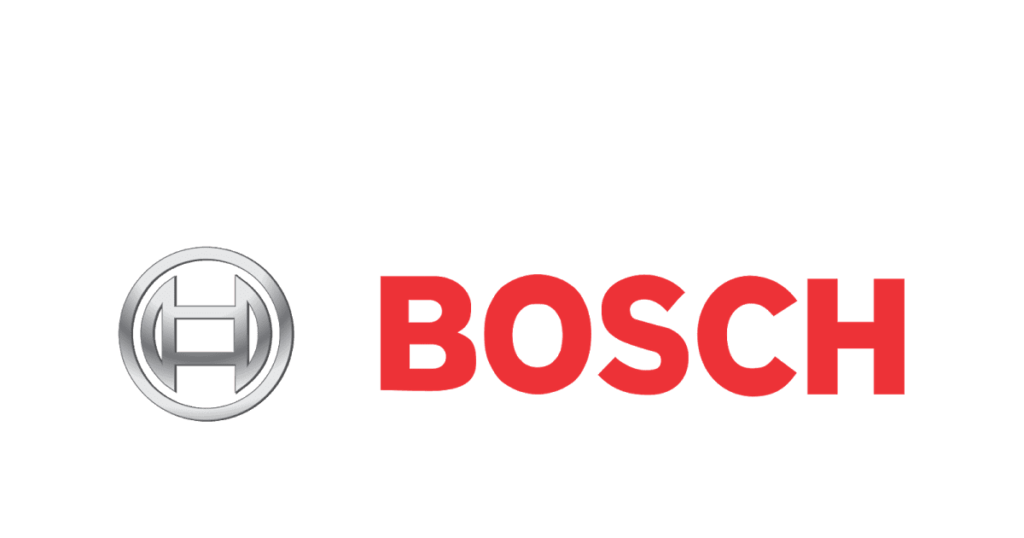 Bosch is a German brand that is well-known for its consumer electronics and household appliances. As you already know, German engineering is said to be the best-in-class, and Bosch's washing machines are no exception. Washing Machine Wise has a good collection of washing machines by Bosch. They are well-known for producing master-class front-loading fully-automatic washing machines. The motor is a vibration-less motor with a high RPM (for quick washing/drying). Some other key features that can be found here include – LED display, Variodrum and water-protection. You can read more about it in the dedicated section in Washing Machine Wise.
Whirlpool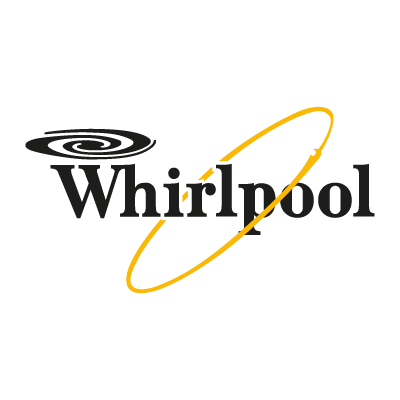 Whirlpool provides its signature 6th Sense technology in its washing machines. With a good range of semi-automatic and fully-automatic washing machines, this brand has earned people's trust. Indians love to use Whirlpool products, and the status is clearly visible on Washing Machine Wise. From providing SoftMove Technology to Four-Level Hygienic Drying options, Whirlpool has got some feature-packed washing solutions. Whirlpool has got a large number of happy customers, and the pricing too is subtle. The inverter motor is really energy-efficient and cuts out on the electricity bills. Read along Washing Machine Wise to find out more about Whirlpool washing machines.
Videocon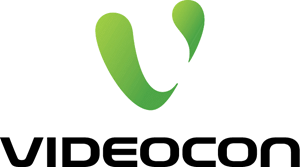 Videocon has pioneered its way into the washing machine industry. It is because of Videocon that we, today, have washing machines. As mentioned earlier, Videocon is responsible for the first-ever washing machine in India. Hence, they can never be unsatisfactory with their products. These washing machines are very budget-friendly and are especially meant for people who live alone. The abundance of features makes them really beneficial for people who want a quick, good wash. The after-sales service is great, and so is the overall life. You can get to know more about Videocon washing machines on Washing Machine Wise.
Siemens

Siemens and Bosch are paternal siblings. Siemens, just like Bosch, is a German appliance brand that is well-known for its durable and robust washing machines. Siemens promises to provide consumers with good-quality products. The mode of operation is at the epitome of performance and quality and offers reliable operation. It comes with an eco-friendly washing option that ensures every drop of water is saved. The vibration-less motor is a nice feature for those who want a silent-yet-satisfying wash. The overall-built of these washing-machines are great, and you can find some of the best Siemens products on Washing Machine Wise.
Panasonic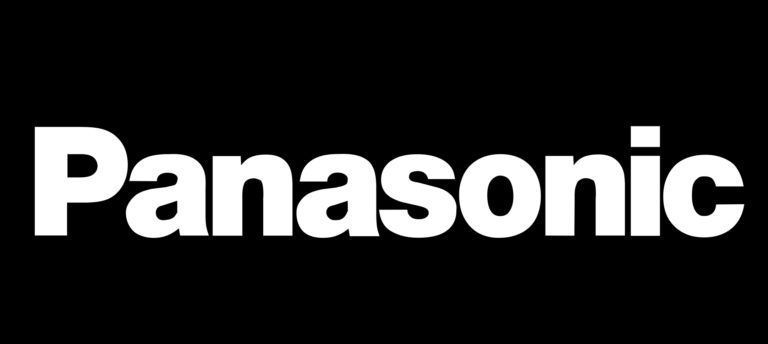 Panasonic is well-known for its reliable and trustworthy products, and their washing machines are no exception to this. They provide a good wash, and their drying process is fast as well. The devices come as both types – top-loading and front-loading. With their iconic Active Foam, StainMaster+ and Gentle Hand Wash features, you get a close and seamless washing experience. Panasonic's motor is gentle on the clothes, and this promotes the longevity of the clothes. The overall freshness of the fabric is maintained, thanks to Gentle Hand Wash. For more on washing machines, follow up with Washing Machine Wise today.
So, these were the handpicked 8 best washing machine brands in India. There are over 2 dozen washing machine brands available in the market. But, we curated these 8 top picked brands based on product quality, aftersale support, customer support, product warranty and brand value. You can read our reviews of best semi-automatic washing machines in India as well as Fully Automatic Washing Machines. So if you have any question or concern please drop a comment or write to us to help you with that.